NDIS
Why Choose Gourmet Meals?
Gourmet Meals is a healthy meal solution for people living with a disability.
Are your goals to eat healthy meals?
Having problems cooking and need help?
Perhaps you wish to cook less because you are time poor?
As an approved NDIS provider of home delivered meals we are here to help make life easier and to support you to achieve your health goals!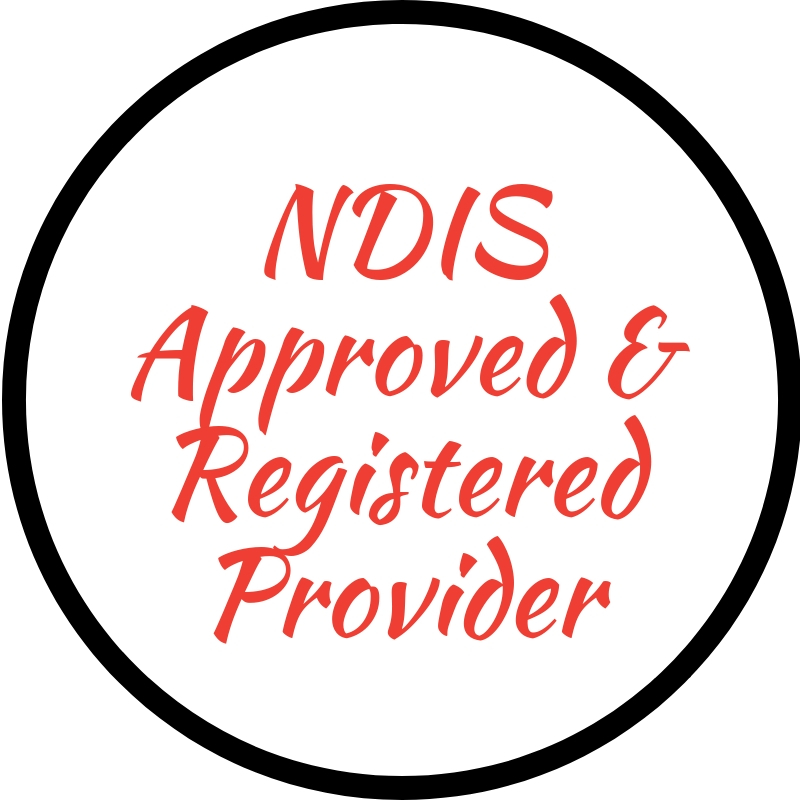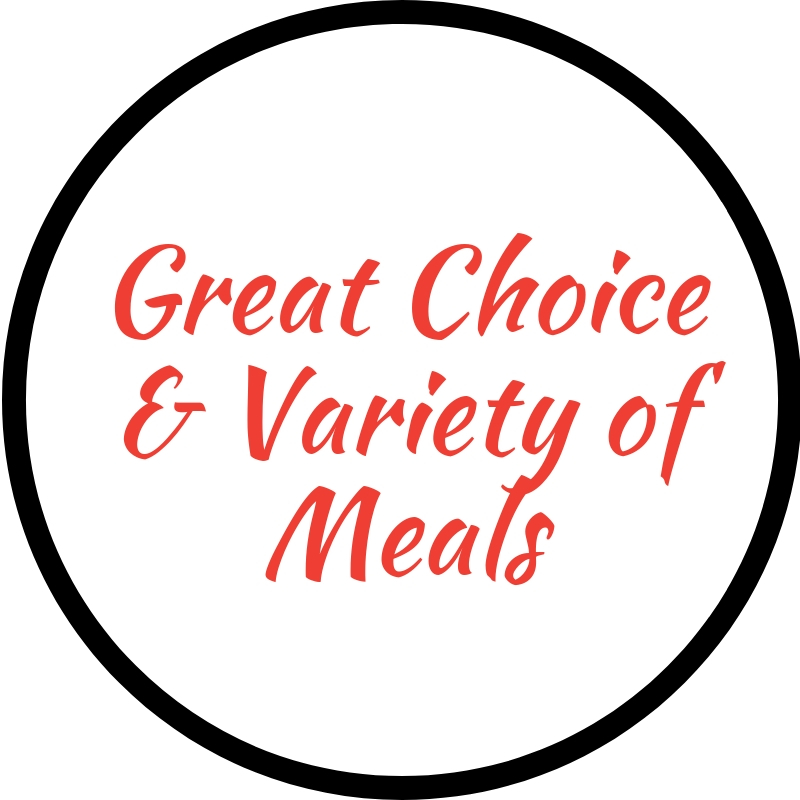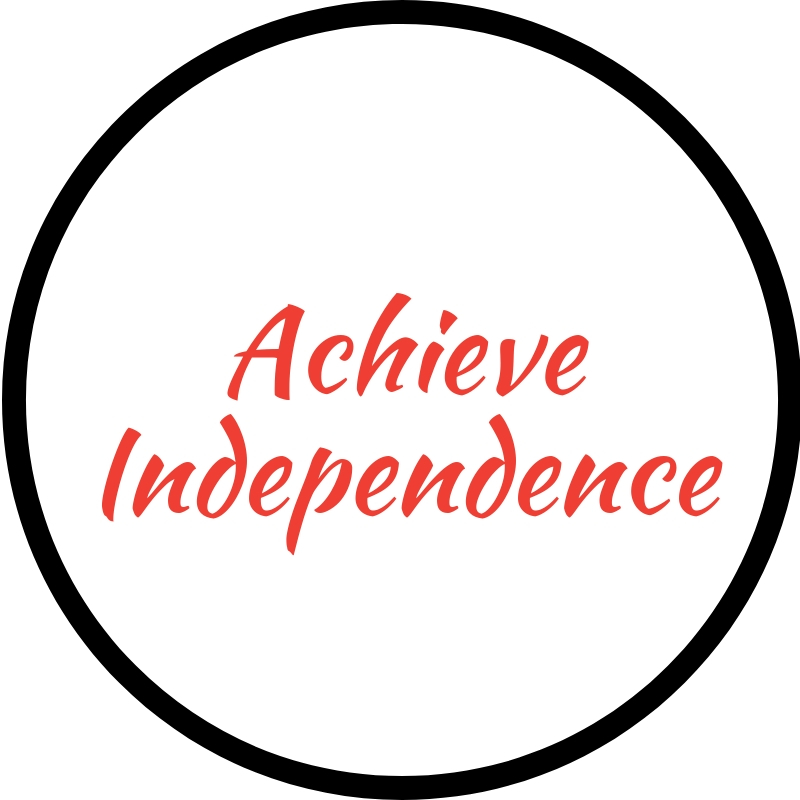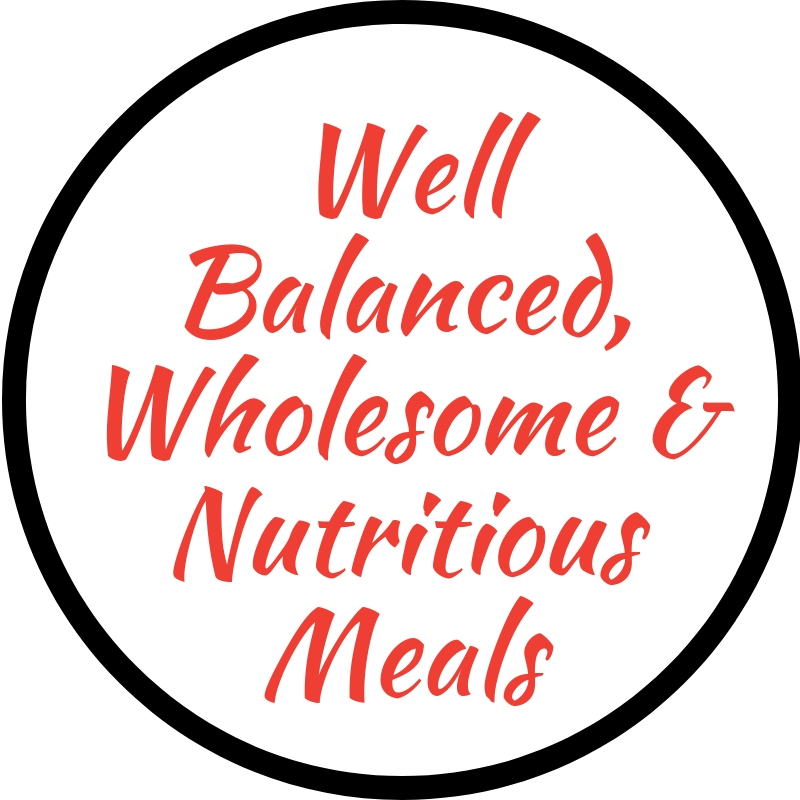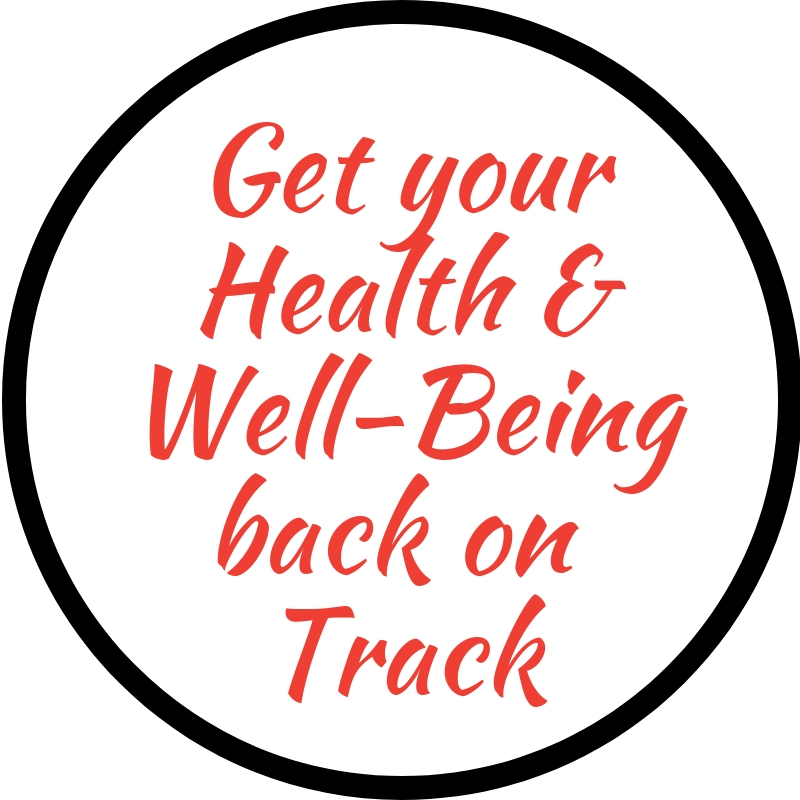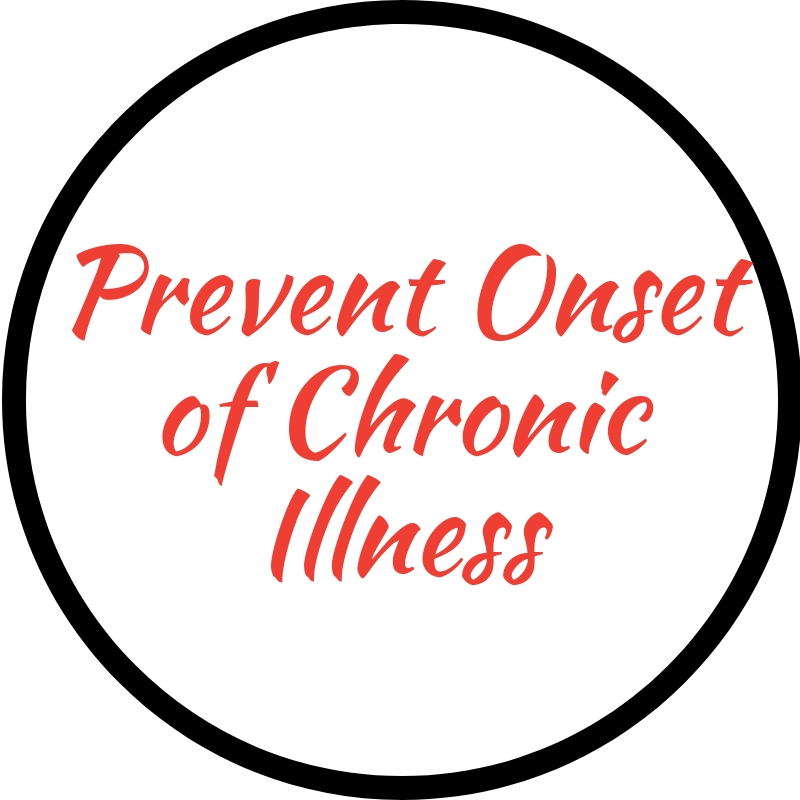 Our Gourmet Meals are all designed according to the Australian Guidelines to Healthy Eating and the Food Standards Australia & New Zealand .
Eating healthy and gluten free can not only help you manage your weight but will help you sleep better, provide you with more energy, improve your blood pressure and cholesterol levels and reduce any bloating and gut-related discomfort.
Gourmet Meals are very competitively priced and taste like good old fashioned home cookup. Our personalised service means you actually speak to a "real person" on the phone and have a friendly delivery driver to assist you with packing your meals away. Having celebrated our 26th anniversary this year, we are known as a reputable & well established family owned and operated business that is still as passionate about what we do as the day we first started.
How our meal delivery is funded under the NDIS
Your NDIS plan can fund meal preparation and delivery - All you are required to pay for is the cost of the food itself by means of a small co-payment - see a breakdown of the pricing here.
Are you ready to get started?
When you have your plan in place simply call us on 1300 112 112 or fill in the contact form and one of our friendly staff will set up your service agreement and get you started.
Click Here to find out if we deliver to you.