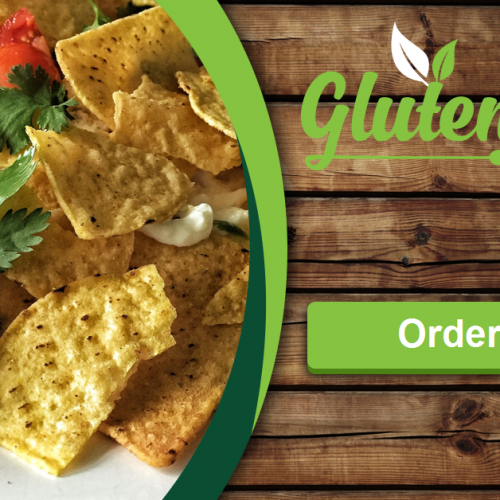 The recommended intake of fruit and vegetables is five serves a day. This is a recommendation not to be taken lightly, despite how challenging it can sometimes be to achieve.
Studies have proven that people who eat enough fruit and vegetables in their daily diet have a reduced risk of many chronic diseases including cancer, stroke, type 2diabetes and heart disease.
A lot of us don't quite hit the target of five each day, and many of us struggle to even come close because we simply don't have the time to prepare snacks and meals that provide a balanced intake of healthy foods.
Fortunately for us, when work and a busy lifestyle all get a bit too hectic, Gourmet Meals is readily available with a wide range of wholesome meals packed with fruit and vegetables.
Your health is our key priority, which is why we pack plenty of vegetables into each meal.
If you're still not entirely sure how much you should be eating and why, here are some frequently asked questions on the importance of fruit and veggies…
How much is one serve of fruit/vegetables?
One serve is about 80g of fruit or vegetables. Therefore in one day you need a minimum of 400g in total to meet your daily requirements of five serves.
What nutrients do I get from eating fruit and veg?
Fruit and vegetables provide a source of many nutrients, including potassium, fibre, folate and vitamins A, E and C.
What are the benefits of potassium?
Potassium helps you maintain a healthy blood pressure.
What are the benefits of fibre?
Dietary fibre, from vegetables in particular, helps reduce you blood cholesterol levels and can lower the risk of heart disease.
What are the benefits of folate?
Folate helps the body form healthy red blood cells. Folate is particularly important for pregnant women in order to reduce the risk of neural tube defects and spina bifida.
Gourmet Meals has a varied menu filled with great tasting meals that can help you achieve a nutritionally balanced diet without the time and fuss preparing several meals each day yourself.
Our meals have no added preservatives, flavours or colours and are completely gluten free – from the ingredients we use, to our entire production area.
Check out our menu today to discover the delicious and wholesome meals that can be delivered straight to your door at a competitive price.
Tags: Five Serves A Day; Gluten Free Meals; Meals Delivered