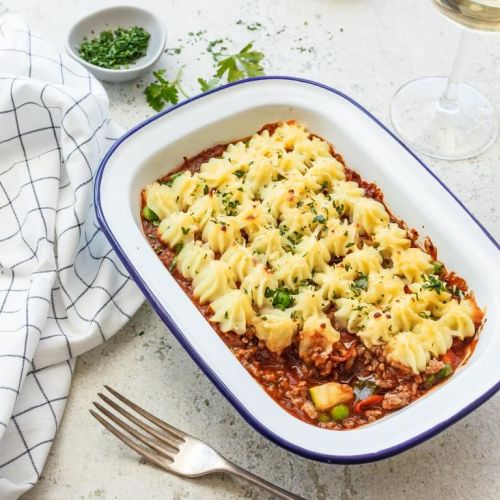 Consumer Directed Care (CDC) now gives seniors with low to high care needs the possibility of having their care packages specifically tailored to their individual needs and personal requirements offering a broad scope of different choices that were previously unavailable to them.

The new "Government Home Care Package Program" has been implemented to assist older Australians with complex care needs, as well as people with disabilities (NDIS), live independently in their own homes for longer, and the latest legislation change gives seniors and the disabled more flexibility than ever.

On 27th February of this year, changes were made to the program giving people the ability to allocate funds to meal delivery services, and, to choose which company they would like to go with as long as it is health accredited.

CDC clients who meet the eligibility criteria relating to assistance with home delivered meals through the Government Home Care Package, can now ask their Care Providers to organize a home delivery meal service of their choice to provide them with home delivered meals.

Gourmet Meals is fully accredited and is one of the preferred suppliers of home delivered meals for many service providers such as Care Connect, Blue Care, Transition Care, Oz Care, Anglican Care and many more. The delicious and great tasting meals are wholesome and nutritionally balanced, high in fibre and protein, low in salt and fat. All meals are free from any added flavours, colours and preservatives.

Having variety is never a problem, with plenty of dishes to choose from including roasts and casseroles, as well as old time favourites such as Cottage Pie, Beef Stroganoff, Steak and Kidney and Beef Rissoles to name a few.

Check out our menu today to discover the wide range of meals that can be accessed through the Home Care Package Program via numerous service providers.
Tags: Government Home Care Package Program, Aged Care Meals Delivered, Government Funded Meals For Seniors
Related Articles