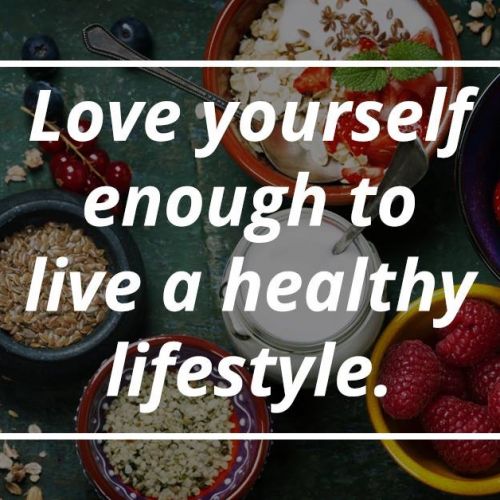 The food you eat not only affects your waistline, but also has a major impact on your brain function, hormones, and, quite simply, your mood.

Eating the wrong foods – such as refined carbohydrates, sugar and trans fats - can affect your brain function and cause you to feel mentally foggy, anxious, and depressed.

Similarly, hormone imbalances caused by a poor diet can lead to a range of side effects including insomnia, fatigue and depression.

A healthy cognitive system is essential to regulating your mood, and all it takes is ensuring your meals are rich in vital nutrients; this will have a profound impact on maintaining normal brain function and assist in making you mentally sharp, positive and productive.

So, to improve your happiness and wellbeing, it's important to seek out foods rich in vitamins, minerals, and fatty acids that are scientifically proven to enhance your mental health.

Nutrients such as calcium, chromium, folate, iron, magnesium, omega-3 fatty acids, vitamin B6, vitamin B12, vitamin D, and zinc have been identified through research to combat depression and boost our mood.

Key sources of these vital nutrients can be found in green leafy vegetables like kale and spinach, cruciferous vegetables like broccoli, cabbage, and cauliflower, as well as in foods that are high in fibre and omega-3.

Making a lifestyle change and preparing healthy meals each day can be quite challenging when you're already feeling down with little motivation. But there are ways to turn all that around.

Ordering meals through Gourmet Meals is a sure way to eliminate the types of food causing anxiety or bad moods, and to replace them with nourishing alternatives.

All of our meals are packed with fresh whole foods and vegetables, and they are all salt-reduced, fat reduced, high in fibre and protein, and 100% gluten free.

View our menu to discover the huge selection of wholesome meals that can be delivered straight to your door, and start improving your mood through eating healthy.
Tags: Food To Reduce Anxiety And Depression, Healthy Meals Delivered
Related Articles