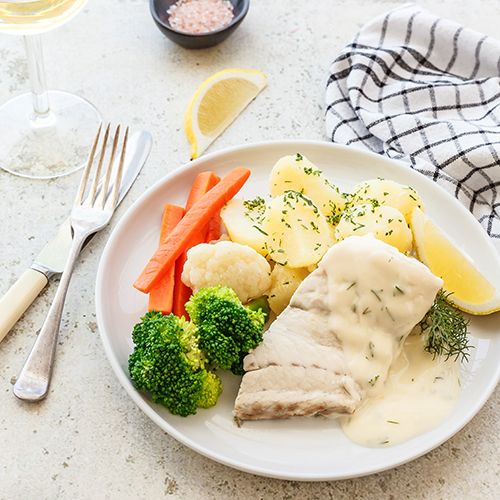 Low cost, low calories - but packed with flavour
Gourmet Meals has a varied menu filled with wholesome meals that are healthy and affordable.
To provide even more value for money, we currently have a special promotion where customers can purchase large meals for small prices!
That's right, you can purchase a large meal for the small price of $6.90.
This special is available for a big selection of meals, eg. the large Apricot Chicken, large mild Chilli Chicken, large Moroccan Lamb, large Sweet and Sour Chicken, a large Steak n Onion and many more. Available for the month of September or until stock runs out.
Pick your favourite - or try them all! Either way, each and every meal is delicious and tastes just like home cooking.
Hurry, these discount prices are available for a limited time only.
Regardless of whether they're on special or at their regular low price, Gourmet Meals takes pride in offering a wide range of portion controlled meals that are high in fibre and protein, and low in salt and fat.
Best of all - you can choose from an amazing range of healthy meals that are low in calories, without sacrificing that satisfying feeling after having a substantial meal packed with flavour.
Some of our newest items on the menu, for example, are sure to tantalise your taste buds.
These include our modern twist on mince and potato-bake (just 323 calories), mouthwatering honey soy chicken (only 384 calories) and a flavourful turkey and chicken stir fry (a tiny 305 calories).
In fact, 58 of our meal options contain less than 500 calories! So if you're looking for delicious meals to lose weight or maintain a healthy weight - Gourmet Meals is the perfect solution.
Our meals are free from added preservatives, flavours or colours and are also 100% gluten free.
Eating healthy doesn't have to be challenging or expensive, it's simple with Gourmet Meals.
Check out our menu today to discover our wide range of light meals that can be delivered straight to your door at an incredible price.
Tags: Low Calorie Meals, Diet, Healthy Meals Delivered, Frozen Meals Delivered
Related Articles