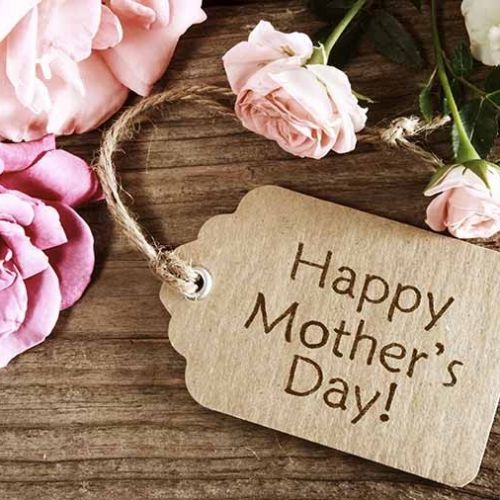 Mother's Day is a dedicated time to acknowledge and show our appreciation for all the great things our mums have done for us - which often includes cooking for, and cleaning up after the family for all these years…

Mums are selfless and show nothing but unconditional love no matter what, so they certainly deserve more than one day each year to be pampered and spoilt.

Maybe it's time you gave her more than just breakfast in bed – but rather every meal prepped and delivered to her door!

To celebrate our wonderful mothers and mother-figures, Gourmet Meals is running a special promotion up until Mother's Day this year.

Purchase any gift voucher before Saturday 13th May 2017 and you, the purchaser, and your voucher recipient, will both receive 20% off your next order over $60*!

You know better than anyone that your mother has a heart of gold, but is it also a healthy heart nourished with natural, nutritious and salt-reduced meals?

At Gourmet Meals, our menu is packed full of heart-healthy foods such as fish, whole grains, fresh vegetables and fruit.

Our wholesome meals taste just like home cooking, and are a great way to eliminate processed foods, excessive sugars, fats and salt in your mother's diet - and in yours too.

Not only will you be able to give a variety of healthy dishes that will have her feeling great, but you'll also save her the time and hassle of constantly visiting the supermarket, cooking and cleaning up.

This may just be the best gift possible for Mum!

Check out our wide range of meals online and purchase your Mother's Day gift voucher by 13th May so you and your mum can both save on your next order of delicious ready-made meals.

Our meals are all high in fibre and protein, and 100% gluten free.


Tags: Mothers Day, Gift Ideas For Mum, Meals Delivered, Gluten Free
Related Articles