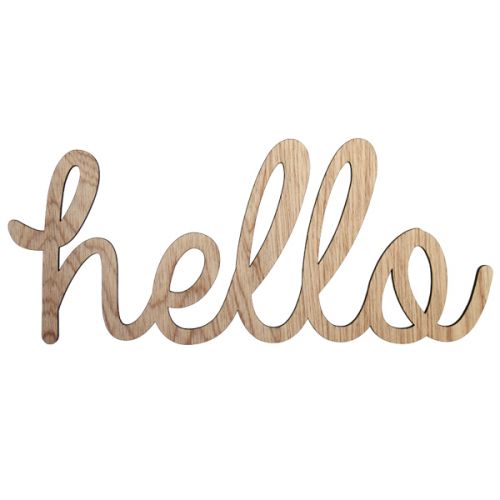 Well here it is,…our brand new website! We're really excited about it, and we hope you are, too.
A lot of thought and planning has been put into it. We have listened to your feedback and have addressed some of the issues we had with our previous site.
We hope you like the fresh new look and the improved navigation that will allow you to find the information you need more quickly and easily. The site is now compatible with modern tablets and smart phones to allow you to keep in touch while on the move.
We will be updating this Blog on a regular basis to keep you in touch with all the new things happening at Gourmet Meals, as well as regular updates on healthy eating and keeping fit and well.
Take a moment to explore and become familiar with our new site, and be sure to check back regularly for more information about our promotions and Chef's Specials.
If you have any questions about our new site, or, about any other matters, then please get in touch with us via our contacts section or email – sales@gourmetmeals.com.au or by phone on 1300 112 112
Tags: Frozen Meals, Delivered Gluten Free Meals
Related Articles