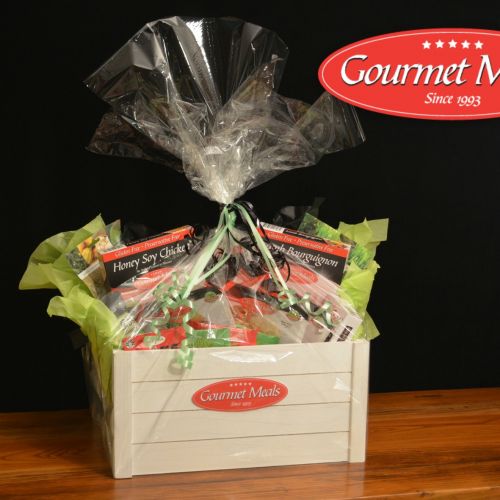 At Gourmet Meals, we pride ourselves in having an entire range that is gluten free.

We are meticulous in ensuring that our entire production area is completely free from gluten to provide peace of mind to customers with Coeliac disease, gluten sensitivities or intolerances.

If gluten affects you, come and see us at the upcoming Gluten Free Expo in Brisbane to try our new flavours and stock up on gluten free frozen meals at specially discounted prices. The expo is being held at the Brisbane Convention Centre on 14th and 15th May 2016; it will be our fifth year in a row exhibiting.

Not only will we have fantastic special offers, but there will be an opportunity to go into the draw for a great hamper worth $225 and $50 worth of free delivered meals.
Gourmet Meals has a varied menu filled with great tasting meals that are nutritionally balanced, and taste just like home cooking.

Our meals retain all their freshness, nutrients, and flavours and have no added preservatives, flavours or colours.

Visit us at the upcoming Gluten Free Expo to learn more about how our delicious gluten-free meals can be delivered straight to your door, and come and enter the draw to win some fantastic prizes.
Tags: Gluten Free Expo, Gluten Free, Coeliac Disease
Related Articles