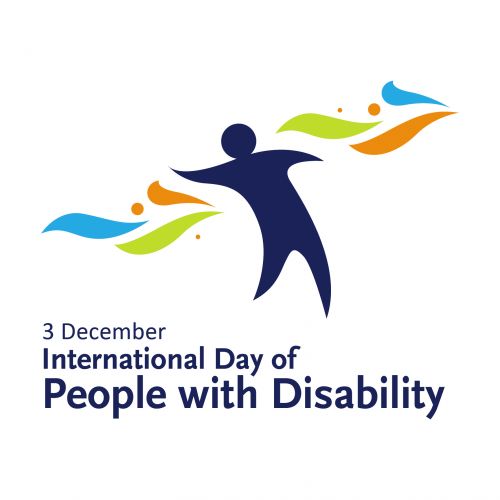 Monday the 3rd of December marks the day of International Day of People with Disability, its celebrated annually and is committed to improving the lives of one billion people around the world living with a disability. The United Nations saw the need for change back in 1981 where they proclaimed the day to celebrate achievements of people living with disabilities and create more awareness of the challenges they face also. Emphasis is placed on the role of community and our society to eradicate the barriers of social inclusion, equity, participation and citizenship.
The Australian Government has been supporting and promoting this day since 1996 by providing funding to promote and raise awareness. There are many ways for individuals and organisations to get involved breaking down structural and attitudinal barriers for people with disability.
Each year the United Nations announce a theme to provide a specific focus on how communities can strive for inclusivity through removal of physical, technological and attitudinal barriers for people with disability. This year's theme is 'Empowering persons with disabilities and ensuring inclusiveness and equality'
There are many events for people to organise for schools, business and community groups. They range from arts and crafts to concerts featuring disabled people to raise money to be donated to charity, also award ceremonies recognizing achievements of people with disability, sausage sizzles and much more.
International Day of People with Disability is for reflection, celebration, learning, optimism and action. At Gourmet Meals we believe that this day symbolizes actions we should take every day so please join us in celebrating the achievements of those living with disabilities and also through creating awareness and accepting communities.
We make life a little easier by making deliciously healthy and affordable meals for those living with disabilities and their carers, if you would like more information on the services we offer please contact us on 1300 112 112 or take a look at this link https://gourmetmeals.com.au/ndis.
Tags: International Day Of People With Disability, NDIS, Meals Delivered, Approved NDIS Provider
Related Articles