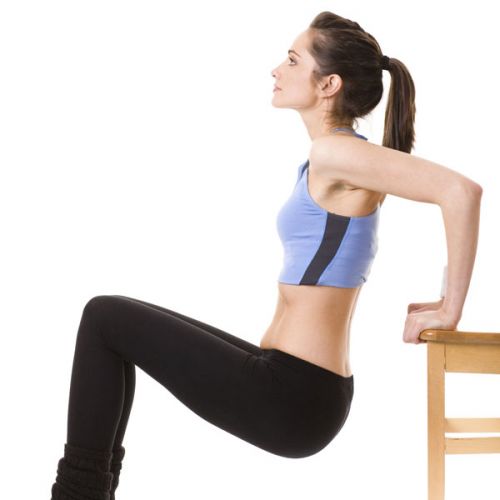 Losing weight and maintaining a healthy lifestyle is all about finding balance and combining regular exercise with a nutritious diet.
You don't necessarily have to push through high intensity workouts every day, or endure grueling two-hour gym sessions to see results, but simply keep active as often as you can.
Regular exercise could be as simple as going for a daily walk or jog, or doing exercises in front of the TV at night like crunches, tricep dips, squats or lunges.
Once you start getting into a routine, you'll see that each one comes hand in hand – eating healthy improves your energy levels to exercise more, and exercising more makes you crave light but wholesome meals (as opposed to putting junk back into your body after a great workout).
Gourmet Meals can provide you with healthy and portion controlled meals that are high in fibre and protein, and low in carbs, salt and fat.
Our meals are calorie controlled and designed for optimal weight loss in conjunction with regular exercise.
Each meal is nutritionally balanced, packed with vegetables and tastes like 'real food' – so you can improve your diet while still enjoying what you eat.
Our meals have no added preservatives, no artificial flavours and colours, and are 100% gluten free.
Now there are no excuses. To effectively lose weight (and keep it off) simply combine our affordable meals with regular exercise and you'll notice the results inside and out.
Tags: Losing Weight, Calorie Controlled Meals, Meals Delivered, Portion Controlled Meals
Related Articles