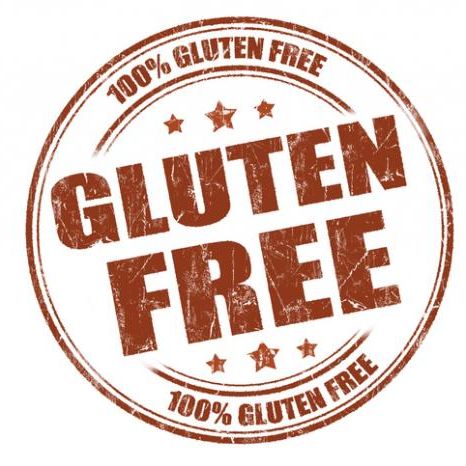 At Gourmet Meals we understand the impact that coeliac disease and gluten sensitivities or intolerances can have on the lives of those who suffer from these conditions, which is why we take pride in offering a range that's completely gluten free.
Our chefs spend hours creating delicious new gluten free meals for our Gourmet Meals menu, so that our customers can enjoy an extensive range of dishes, with complete peace-of-mind that they won't experience any health related side-effects or discomfort after eating.
How do we ensure our meals are completely gluten free?
All ofthe meals on the Gourmet Meals Menu are made in a production area that's kept entirely free of any gluten, so that customers can rest assured they can consume any of our meals without any health issues resulting from gluten related conditions.Whether it's the entire family or a single member who requires a gluten free diet, orders can be tailored to suit every customer.
Gluten-free meals for all tastes
As everyone has different tastes when it comes to their diet, we offer a wide and varied menu of gluten free meals. With such a large range of gluten free meals available, our customers never get bored when it comes to meal times. There are always promotional or Chef's Specials available in addition to the extensive selection. All of our gluten free meals are also nutritious, with no added flavours, colours and preservatives for a healthy, well balanced diet.
Contact Gourmet Meals on 1300 112 112 for further information or to find out more about our gluten free meal options.
Tags: Gluten Free Meals, 100% Gluten Free Meals, Meals For Coeliac Disease, Coeliac Friendly Meals, Frozen Gluten Free Meals, Gluten Free Meals Delivered
Related Articles