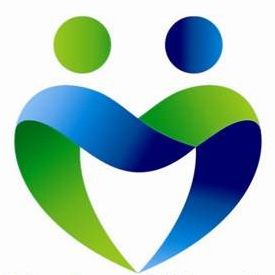 Gourmet Meals is proud to be a major supplier of healthy and delicious, fresh and frozen meals for several Meals on Wheels Services located in New South Wales and Queensland, from the Gold Coast to Brisbane.
Catering for the Dietary needs of those in Aged and Disability Home Care
We are dedicated to enhancing the lives of those in the Aged and Disability sector by supplying a wide range of fresh and frozen meals, offering more variety than a traditional set menu, while also catering to individual dietary requirements.
At Gourmet Meals we specialise in meals for all types of health and nutritional demands including: low and reduced fat, low and reduced salt, high fibre, high protein, dairy free and gluten free. With the great variety of meals on offer, our customers can enjoy a vast array of different cuisines from around the globe.
Our meals are nutritionally balanced and wholesome, packed full of vitamins and minerals, to help lower the risk of health issues developing such as high blood pressure, a stroke or heart attack, making our menu ideal for those receiving Meals on Wheels.
Fast and Efficient Delivery Service
We understand how important the Meals on Wheels Service is for the elderly and those with special needs in the community who receive these meals, which is why we offer a fast and efficient delivery service to all of our Meals on Wheels providers in Queensland and New South Wales.
Contact Gourmet Meals about Meals on Wheels
If you're interested in finding out more about our menu for your Meals on Wheels Service or you'd like to arrange for a quote from Gourmet Meals to supply your Service with meals, call us today on 1300 112 112 or alternatively (07) 5529 3000.
Tags: Meals On Wheels, Meals For Seniors, Meals For Disabled, Frozen Meals Delivered, Healthy Meals For Seniors
Related Articles