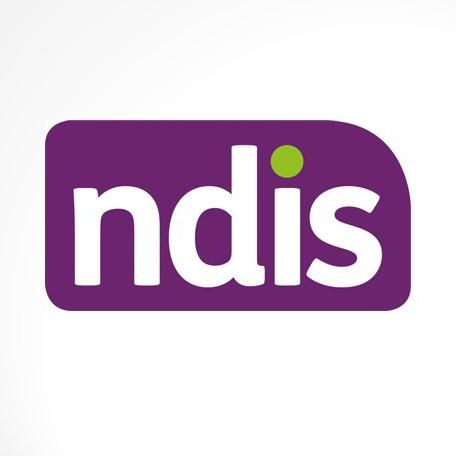 Gourmet Meals is proud to announce that it is now an approved and registered provider of meals for the National Disability Insurance Scheme (NDIS), which has started rolling out in Brisbane and South East Queensland from 1st of July. By 2020, the NDIS will support around 460,000 disabled people with the reasonable and necessary supports they need to live an ordinary life. Depending on eligibility, prepared and delivered meals can now be fully or partially funded by the NDIS for people with a disability, their family and their carers.
Meal Delivery Service with the NDIS
Meal preparation and delivery is covered under Core Supports through the NDIS, as assistance with daily living. While this can vary with individual circumstances, generally, NDIS participants can choose to have meals prepared and delivered from a registered meal provider through the National Disability Agency. The Agency (or in some cases the participant's Plan Manager) is invoiced for the cost of meal preparation and delivery, with the recipient only having to pay for the cost of the ingredients in the meals.

Healthy and Delicious Meals
Gourmet Meals offer a wide selection of healthy, nutritious and delicious snap frozen meals that cater for different health and dietary concerns. With reduced fat, reduced salt, high fibre, high protein, dairy free and gluten free meal options available, we can accommodate NDIS recipients who suffer from any food allergies or intolerances. Pureed meals are now also available, however, for these, please call our office on 1300 112 112 for more information. All of our meals are portion controlled and prepared by internationally trained chefs, from the finest and freshest ingredients. There are also no added flavours, colours or preservatives in any of the meals we supply.
If you're interested in having nutritious and delicious meals home delivered with Gourmet Meals, visit our website on www.gourmetmeals.com.au and then, contact the NDIS who may be able to assist you directly or put you in touch with your local area coordinator. The LAC represents the NDIA in your area and will work with you to develop an NDIS participant's plan and ascertain your eligibility for delivered ready meals.
Tags: NDIS Approved Provider, NDIS Meals, NDIS Approved Meals, Meals Delivered, Frozen Meals Delivered, Gluten Free Meals Delivered
Related Articles