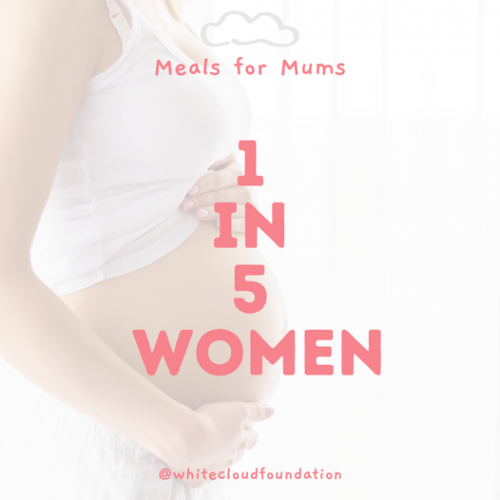 Mental health is important at every stage of your life. It encompasses your overall wellbeing and has a huge influence on your overall physical health, among other things.
White Cloud Foundation (WCF) is a Queensland-based not-for-profit organisation that aims to join the national effort on depressive illnesses by encouraging people to seek help as a way to fight off mental health stigma. WCF's mission is to provide early access to treatment and support for Queenslanders living with or, at risk of, depression and anxiety. A person interested in seeking help simply needs to call White Cloud's Tele-Mental Health Service at 07 3155 3456 to have his or her needs assessed and get an appointment with relevant mental health clinicians. Mental health, after all, should be more accessible.
WCF has developed and implemented programs to provide both clinical and practical support to people living with, or at risk of, developing depression, and one of them is through food.
WCF partners with Gourmet meals, along with other meal providers, in preparing and delivering nutritionally-balanced meals to clients who could use good food to complement their ongoing clinical treatment.
Gourmet Meals manufactures and distributes (home delivery to selected areas) balanced, nutritious, and great tasting snap frozen meals. Our "gourmet meals" are prepared by internationally trained chefs, using only the finest and freshest ingredients.
We firmly believe that making healthier food choices helps improve not only one's physical but also one's mental health and fitness, and therefore, we at Gourmet Meals are proud to offer all White Cloud Foundation clients subsidised pricing to show our support and appreciation for this wonderful cause!
Check out our menu by clicking here.
Tags: Whitecloud, Mental Health QLD, Tele- Mental Health, Healthy Meals Delivered, Frozen Meals Delivered, Gluten-free Meals
Related Articles