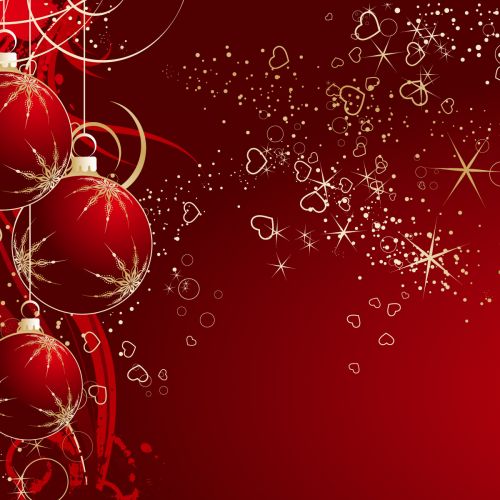 The festive season is here yet again and with the new decade just around the corner, there's never been more reason to celebrate! This Christmas season, we have got some exciting new FESTIVE FLAVOURS and irresistible offers for you and your family to enjoy. The Gourmet Meals Christmas Promotion starts today and goes through until the 20th December 2019. This Christmas we will be delivering new delectable festive flavours your way.
Take a look at our Christmas Promotion Flyer here to see what will tantalise your tastebuds this silly season. Our newest dish to meet the festive cut is the Cajun Barramundi with Prawns. The General Manager says, "The Barra and Prawns is an exciting new Christmas Special and is pretty yummy, I have tried it, not too hot at all but very tasty!"
During the promotion, with every $80 spent (excluding delivery), you will be entitled to any FREE meal of your choice (valued up to $9.80). Just use the code word GIFT1 when ordering. Also on offer is a Free Christmas fruit cake with your first order throughout the promotion, simply use the code GIFT2. This is not to be used with any other offers and a minimum order of $49 is required. What an incentive to start incorporating Gourmet Meals into your lifestyle!
Cast your eye over our delicious Christmas menu to get into the spirit this season with all things traditional and some new exotic dishes to try.
You won't want to miss out on our succulent sliced oven-roasted Turkey Breast with apple and sultana stuffing, roast potatoes, green beans and carrots. Just like it's been baked fresh from your oven. The other all-time favourite is our famously delicious glazed Ham and Turkey served with gravy, pumpkin and potato bake, Brussels sprouts and carrots.
For something a bit more exotic why not try the above mentioned Cajun Barramundi with Prawns served with a creamy tomato sauce, basmati rice and a medley of asparagus, green beans and broccoli. And for the traditional Christmas pork lovers, succulent pork fillet with prunes, rich gravy, braised potatoes, carrots, cabbage and green beans.
Did someone say dessert? Berry trifle, zingy lemon cheesecake and of course our traditional Christmas fruit cake served with custard. Delicious!
Order now whilst stocks last! Call 1300 135 500 Mon-Fri 9am-4pm or Order online here.
Tags: Frozen Meals Delivered, Gluten-free Meals Delivered, Meals For Seniors, Christmas Specials, Christmas Promotions,
Related Articles