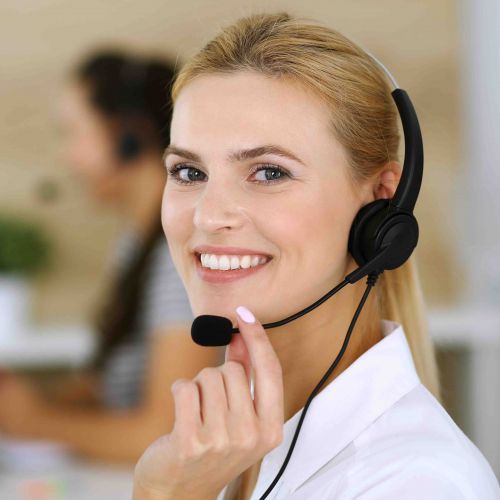 This is a stressful time for so many people here in Australia and around the world. But it is important to understand that, while these are unprecedented times, positivity and community togetherness are what will help us get through. The amazing response from our customers continues to lift the spirits of our team, who are working tirelessly to accommodate as many people as we can with the delivery of meals.
It is so sad to hear about businesses closing down, and to see the long lines of unemployed people at Centrelink on the television; so many are doing it very tough! And it's terrifying seeing the televised images of empty supermarket shelves and people fighting over toilet paper, emphasising all the shortages the Covid19 is creating. It reminds many of our seniors of the hard times they went through during the Great Depression and World War II, which causes them great distress. It is rewarding, however, for us here at Gourmet Meals, to know that – for now – we are still able to keep providing the elderly with nutritious and healthy meals delivered straight to their homes.
With the risk of spreading the Corona Virus within the community being so high, this vulnerable age group has now become completely isolated within the confinement of their homes, and, are losing the ability to interact with their friends and loved ones. With no way of getting food for themselves, their stress and anxiety levels are skyrocketing. Many are worried, confused and feeling very lonely, but they are extremely grateful to still be able to receive a meal delivery from Gourmet Meals on a weekly basis; with every conversation over the phone and every encounter with our delivery drivers, they cannot express their gratitude enough and this is what makes our job so very rewarding throughout these difficult times.
Here at Gourmet Meals we are very passionate about what we do and care deeply about our clients. Many of them have been very loyal, long time customers and they have established a real rapport with our employees. In turn, the well-being of each and every one of them, is something that is close to our hearts.
Our company has been pushed to the limit over the past few weeks as we strive to keep up with the enormous increase in demand. We are very grateful to all the Gourmet Meals Team for their selfless dedication and commitment.
So too, we are full of gratitude for the wonderful work that the paramedics, the hospital workers, the relief workers, the medics, nurses and many, many more are doing. They are on the frontline day after day and these unsung heroes selflessly work endless long hours to make sure that those in need are taken care of. Carers looking after the elderly and disabled, as well as the staff working in nursing homes too, are risking their own health to ensure the wellbeing of others. They are all to be commended, and to all these workers, and many more, we say a big "Thank You!".
This is a time to show compassion and to look after one another – everyone should be doing their bit to try to help. If you, a friend, a neighbour, or, someone in your family is worried, sick, or feeling anxious and confused, and you think they may benefit from some healthy delivered meals, then please don't hesitate to contact us here at Gourmet Meals. We are here to assist anyone in need; together we will get through this!
Tags: Meals Delivered, Meals For Elderly Delivered, Meals For Seniors Delivered, Healthy Meals, Meal Delivery Service
Related Articles