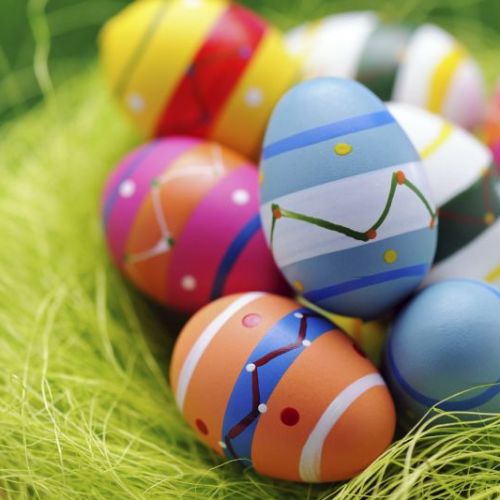 Easter is on 16 April this year, and you will love how we're celebrating at Gourmet Meals.
We have a delicious Easter menu which includes tasty dishes such as Lamb Roast and Sweet and Sour Fish, as well as some yummy desserts including Double Choc Pudding and Fruit Pavlova.
…But that's not all!
We are also running a special promotion for all our valued customers and new-comers, so you can save money on your healthy meals around the holidays.Eas
Between Monday 20 March and Friday 21 April, we are giving away a FREE meal with every $80 you spend.
Easter traditionally celebrates new beginnings, and the egg itself is an ancient symbol of new life.
With this in mind - why not kick off a new and healthier you through smarter meal choices without the fuss?
Gourmet Meals helps you to spice up your diet with nutritionally balanced and varied meals, delivered straight to your door.
Our wholesome meals are calorie controlled and taste like home cooking - without the arduous preparation and cleanup!
If you are hesitant to buy ready-made meals due to gluten sensitivities, we can assure you that our entire menu is 100% gluten free.
Our meals are gluten free made easy, not to mention, every single one of our meals has no added preservatives, no artificial flavours and colours.
They are also all salt-reduced, fat reduced, high in fibre and protein and packed with fresh whole foods and vegetables to keep you happy and healthy.
Get a taste for what's on offer this Easter and use the promo code EASTER17 to get an extra meal for free with every $80 spent.
Gourmet Meals will be closed from Friday 14 April and will reopen on Tuesday 18 April.
Tags: Easter, Giveaways, Gluten Free, Frozen Meals
Related Articles