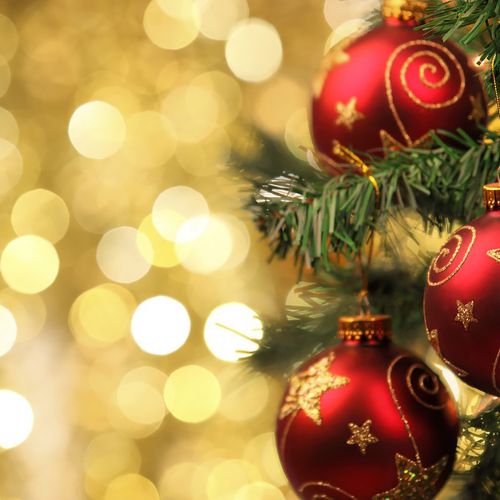 With Christmas just around the corner it's time to get ready for the joyous family get togethers. There's nothing more to bring the family closer than home style cooked meals. Gourmet Meals have a huge variety of traditional and non-traditional mouth-watering Christmas delights.
You simply can't go past our succulent sliced oven roasted turkey breast with apple and sultana stuffing, roast potatoes, green beans and carrots. Or our famously delicious glazed ham and turkey served with gravy, pumpkin and potato bake, Brussels sprouts and carrots. For something on the lighter side try our fillet of salmon in a creamy chive sauce, potato stack, green beans, broccoli and Asian greens. For the traditional Christmas pork lovers, succulent pork fillet with prunes, rich gravy, braised potatoes, carrots, cabbage and green beans
Now it's time for dessert, oh how lovely… our berry trifle, a summer favourite, comes with mixed berries, biscuit and crème brûlée. Or for the cheesecake connoisseur a classic zingy lemon dessert with a crumbly biscuit base. And for our lovers of all things Christmas our pudding is packed with fruit and is served with a delicious custard.
It's never been a better time to stock up the freezer with our Christmas promo on offer. Receive a FREE CHRISTMAS PUDDING with your first order and/or and receive one FREE MEAL of your choice for every $80 spent. This promo is running from the 19th November through to 21st December.
What are you waiting for? get Mum or Dad's freezers full and bursting with flavour this Christmas! Simply call us on 1300 112 112 or order online and mention the code GIFT1 to receive a FREE MEAL or mention the code GIFT2 to receive a FREE CHRISTMAS PUDDING with your first order.
Tags: Food Delivered For Christmas, Frozen Meal Delivery Service, Gluten Free Meals, Food For Seniors, Frozen Meals
Related Articles