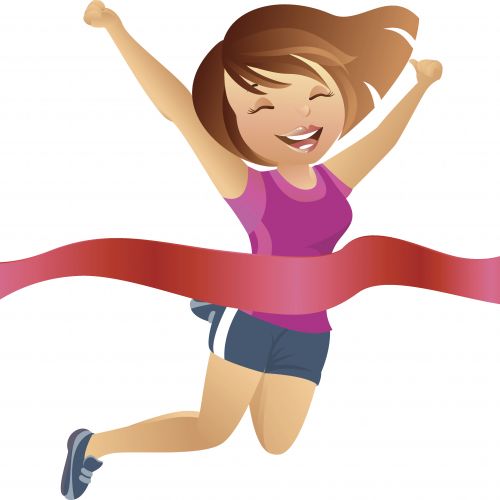 Just like our nutritious, chef-cooked meals, the 2018 Commonwealth Games is almost on your doorstep!
During the busy Games period, from April 4-15, Gourmet Meals will be delivering to most of the suburbs in the following areas as usual: Gold Coast, Northern Rivers, Ipswich, and outer Brisbane suburbs right up to Caboolture.
But as you can appreciate, the largest sporting event Australia will see this decade and the biggest sporting spectacular the Gold Coast has ever seen may cause some disruptions to your deliveries.

While we service every suburb once a week, certain road closures will not allow us to access particular areas during the Games. To check if we deliver to your suburb during the Games please click here.

Choose from delicious and nutritious meals like Lamb Roast, Peppercorn Beef and Chicken Breast with Mango Sauce. You'll be able to eat like royalty in the comfort of your own home while watching all the action on the big screen.

At Gourmet Meals we'll endeavour to deliver your healthy snap-frozen lunches and dinners to your door on-time but we ask for your patience should things take a bit longer than usual due to heavy traffic on the roads.
We suggest you stock up before the Games, and if at all possible, to pay for your order by credit card upon ordering just to assist us in speeding up the delivery process. We will pack all orders in ice boxes at no extra cost, and leave them in front of your doorstep. This could be earlier or later than your usual delivery time. Everything will be back to normal after the Commonwealth Games have ended.
For your personal information on the best strategic travel routes on the Gold Coast during the Games click here

We'll be keeping you updated on our delivery zones, and times, during the Games via email, our website and our Facebook page. Should you have any queries at all, please feel free to contact us by phone c to speak to one of our friendly customer service staff who will be more than happy to assist you.
Tags: Get Set For The Games, Commonwealth Games Gold Coast, Road Closures Gold Coast, Meal Delivery Gold Coast, Frozen Meals Delivered
Related Articles