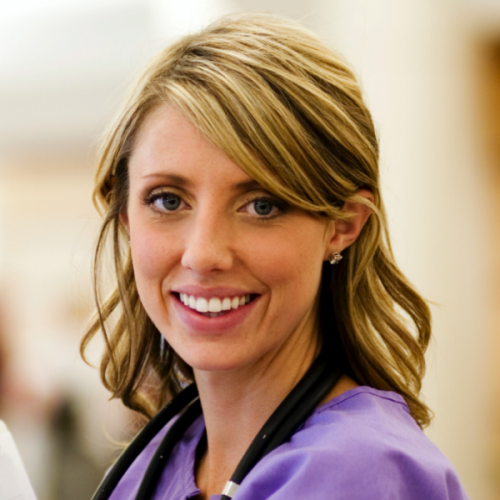 At Gourmet Meals we are committed to creating wholesome and nutritious meals that taste like home cooking, in portion sizes that are great value for money. This is supported by the many positive reviews we regularly receive from our customers, which makes it all worthwhile. We thought we'd share some of our customers' feedback with you.
Laura, Registered Nurse, Seventeen Mile Rocks
Laura of Seventeen Mile Rocks wrote in her review, "Gourmet meals is excellent. I'm a registered nurse and I recommended this to all my clients that need prepared meals. I know that the meals are well-balanced and portion controlled, which is important for all my clients. I use them now on weeknights for myself and my family to help us eat balanced dinners with a busy lifestyle. I'm so glad I can come home and make dinner quickly and everyone can have what they want while eating right."
Cheryl, New Beith
Another fan of Gourmet Meals is Cheryl Ellis of New Beith who glowingly reviewed our gluten free meal options stating, "Absolutely love the meals. Affordable, great sizes and tastes like home-made food and not frozen meals. The fact that they are GF is perfect for me. We are three in the house and every night we come home, discuss how our meal was for lunch and drool over the one we are having for dinner. We have a desert every second night and can't get over the magnificent taste the GF desserts give us. The soups are absolutely divine and would like bigger options in this."
George, Keperra
George Price of Keperra reviewed our meals comparing Gourmet Meals to Lite and Easy and highlighted our range as far superior in the words, "I used to get Lite and Easy meals until I decided to try your Gourmet Meals. I find your meals a good size for me, very tasty, satisfying and enjoyable to eat in comparison to the Lite and Easy meals, in fact I now enjoy dinner. Your range and quality is better by far."
To see some of the many other positive reviews we've received from our many satisfied customers, check out the Testimonials page on our website. You can also contact us on 1300 112 112 if you'd like to try the meals for yourself and see why our customers review us so highly.
Tags: Gluten Free Meals Delivered, Frozen Gluten Free Meals, Best Gluten Free Meals Delivered
Related Articles