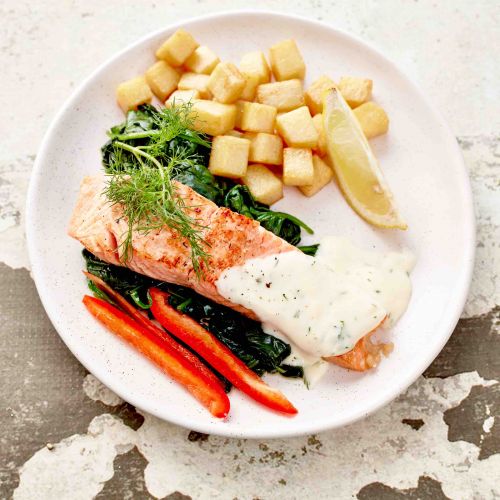 The holiday season is a great time for enjoying entertainment, recreation and time with family and friends. After the busyness of the festive period begins to settle down, however, the distractions of family, fun and food fade away and we return to our regular routines.
It's during this period of settling back into everyday life that the financial impact of our festive season extravagance can become apparent. Two areas frequently hit by a holiday blowout are our health and our budget.
Excessive food and alcohol are culprits that could have a negative impact on our waistlines, while Christmas gifts, recreational activities and holidays away can contribute to financial stress. Unchecked, this could lead to negative thought patterns, with a flow-on effect on our work and relationships.
An obvious solution to helping relieve the financial pressure and getting your cash flow back under control, is to start committing to a budget. One area of spending that can easily throw you off track is food, as it's difficult to predict the cost of each dish you eat in advance. Plus, it's very tempting to splash out on unhealthy treats as you walk up and down the supermarket aisles.
An economical way to remedy this and put predictability back into your budget is to buy nutritionally balanced meals from Gourmet Meals. We have fixed and very reasonable prices, so you don't need to worry about being surprised by unexpected food costs and all our meals are specifically designed to be well balanced, nutritious and great tasting. All the food items on our menu clearly show calories, kilojoules, and the nutritional value of each item.
We can help counteract the financial and dietary excesses from the festive season, and help you get your bank account and waistline back on track!
Gourmet Meals makes healthy eating easy as the delicious ready meals can be conveniently delivered straight to your door. You can be confident you're getting your health and your budget back under control after the holiday season's blowout!
Our meals cater to a variety of dietary requirements, providing meal options reduced in fat and salt, high in protein and fibre, gluten-free, plus we also offer dairy-free alternatives. Find out more by contacting us on 1300 112 112 or visiting www.gourmetmeals.com.au.
Tags: Meal Budgeting, Frozen Meals Delivered, Healthy Meals Delivered, Gluten Free Meals Delivered, Portion Controlled Meals Delivered
Related Articles