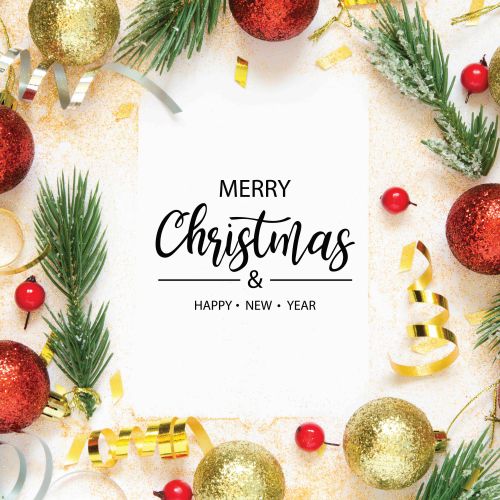 Whether you're after a traditional Christmas style meal, or keen for something a little different, Gourmet Meals is here to help. That's because we understand this holiday season is a time for relaxing and spending time with loved ones – especially when the weather is great outside!
Right on time for Christmas, Gourmet Meals has released our new range of Festive Flavours, prepared by our professional chefs with the finest and freshest ingredients. This means you can enjoy all your favourite Christmas flavours without any of the hard work. Perfect for a quiet night in, or to share with friends and family.
With plenty of dishes to choose from – including salmon fillet with chive sauce, or the more classic ham and turkey with gravy – there's something to suit everyone's tastes. Those with a sweet tooth aren't left out, with our special cherry cake with custard dessert. Check out our full menu here.
Like all of Gourmet Meals' dishes, Festive Flavours caters to a range of dietary requirements including gluten-free, reduced salt and fat, high fibre, and high protein. This way, you can enjoy all the traditional Christmas treats safe in the knowledge they're just as nutritious as the meals we offer all year round.
Special Christmas Offer

As a special gift for Christmas, for every $80 you spend you'll receive one free meal of your choice (some terms and conditions apply). The offer runs from 23 November until Christmas Eve.
So, if you're ready to put your feet up and relax this Christmas knowing you'll have a delicious meal to enjoy without having to stand over a hot stove, check out Gourmet Meals' Festive Flavours and get your Christmas order in today. Call 1300 135 500 Mon-Fri 9am-4pm or order online here.
Holiday Hours
Gourmet Meals will be closed from midday 24 December and will reopen Monday 4 January. Make sure you get your orders in today, so all your needs are covered over the festive period. Wishing you and yours happy holidays!
Tags: Christmas Specials, Frozen Meals Delivered, Frozen Meals For Seniors, Healthy Meals Delivered
Related Articles