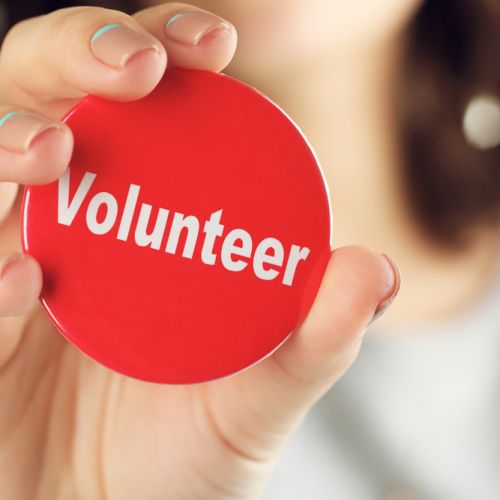 This year, we celebrate National Volunteer Week from 17 May to 23 May. It's another opportunity to celebrate the contribution of Australia's almost six million volunteers.
The work done by volunteers is extensive, and the global impact of the pandemic may have even made it harder for them to fight against society's greatest challenges. However, despite all of the lockdown restrictions, Australia's volunteers did not stop -- they have continued to freely offer their time and services to help others.
And that's why we must celebrate National Volunteer Week with great enthusiasm this year! While we believe that volunteers should be celebrated every day, this is one week where we can put special focus into thanking and celebrating them for providing vital support in their communities.
The National Volunteer Week theme for 2021, Recognise. Reconnect. Reimagine., acknowledges that it's time to:
· Recognise and celebrate the significant contribution of volunteers across the country
· Reconnect to what really matters by giving to others as a way of giving to ourselves
· Reimagine ways to provide more support to volunteers in order to keep them focused and determined over time and through difficulties
Selfless contributions are the best and greatest assets of our society, and we have our amazing volunteers to thank for that. Click here to know how you can give the love and care back!
Gourmet Meals provides meals to many organisations that are run by volunteers such as Meals on Wheels, Whitecloud, Mummy's Wish, Rosies to name a few. We acknowledge the dedication and hard work that is provided by this incredible group of people, including the many carers who volunteer their time looking after their aged and/or disabled family members and friends. They all do an amazing job and need to be commended!
Tags: National Volunteer Week, Volunteering, Volunteers, Gluten-free Meals Delivered, Frozen Meals Delivered
Related Articles