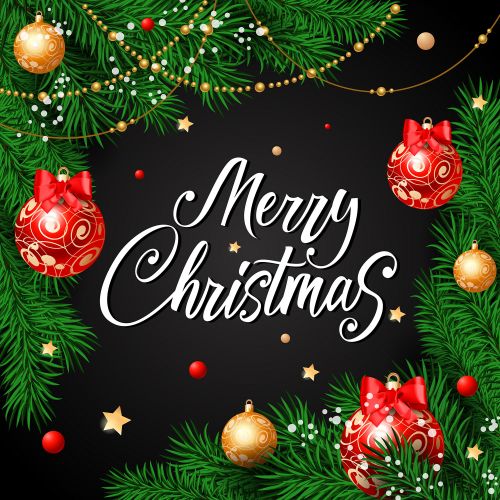 At Gourmet Meals our mission statement is: "To provide our customers with a top quality, great tasting and nutritionally balanced, Australian made ready meal". As the new decade fast approaches, we truly believe that we have upheld our mission statement. Further to that, we are confident that we have helped many of our customers achieve their goals for the year such as:
Attain better health and fitness through an improved diet
Reduce stress by providing an easy solution to healthy eating by having the meals delivered
Give our customers a less complicated lifestyle and more time to enjoy doing the things they really want to be doing
Provide a top quality and great tasting meal at competitive prices
We've been reflecting on this past year, our 27th year in business, and what a tremendous, whirlwind of a year it's been! Challenging at times, yet most definitely rewarding in so many ways.
Mostly, we have achieved great growth and are continuing to acquire new markets and develop new product lines. As a result, we have needed to expand our premises and invest back into the business, ensuring we have all the latest up to date machinery and equipment to produce our meals.
This has led to employing more staff, including apprentices, in turn providing more job opportunities for our local community. These achievements have only been made possible through the loyal and continuing support of our customers. So, thank you for sticking with us and recommending us to your friends and family; we are truly grateful and will continue to keep providing our high-quality standard of products and service that you have become accustomed to.
Our way of giving something back this season is through our fabulous Christmas Promotion - don't forget to take advantage of it before the big guy in red graces the sky! During the promotion, with every $80 spent (excluding delivery), you will be entitled to any FREE meal of your choice (valued up to $9.80). Just use the code word GIFT1 when ordering. Also, on offer is a Free Christmas Fruit Cake with your first order throughout the promotion, simply use the code GIFT2. This is not to be used with any other offers and a minimum order of $49 is required.
These Christmas specials will be available until stocks last, so get clicking or call today!
Our business hours during the holidays are as follows:
Closed as of midday on Tuesday 24th December 2019
Re-opening on Thursday 2nd January 2020
We would like to thank you, our wonderful customers, for your support over the past year. We sincerely wish you and your families a very Merry Christmas and a Happy and Healthy New year! We look forward to bringing in the new decade with you and to keep providing you with delicious and nutritious meal options for many years to come!
Tags: Frozen Meals Delivered Over Christmas, Christmas Promotions, Qld Businesses, Frozen Meals Delivered, Meals Delivered, Healthy Meals
Related Articles