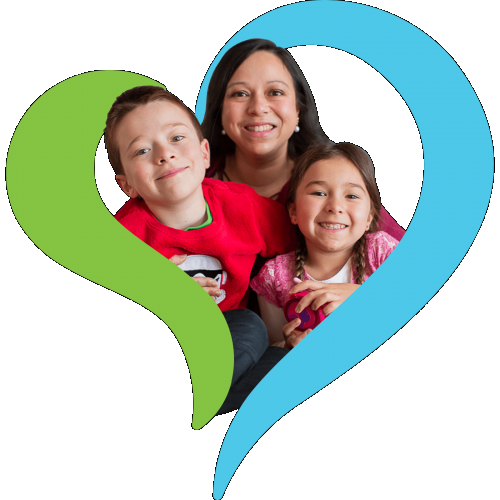 National Carers Week, dedicated to celebrating carers in Australia, will be held from Sunday 10th to Saturday 16th October 2021.
This week-long celebration is an opportunity to raise community awareness across the country about the diversity of carers and the important job they undertake in the life of family members and friends who have an illness, disability, a mental health problem or an addiction, or, are frail-aged. Not only are they willing to help these people, but oftentimes, they also give up their own financial, social, and wellbeing opportunities in order to do so.
Life for carers has become significantly tougher during the pandemic, with much of their work going unseen or unacknowledged. So, this year's theme, 'Millions of Reasons to Care', aims to recognise the millions of unpaid carers in Australia and the incredible contribution that they make to our nation.
"Gourmet Meals takes part in saying THANK YOU to all carers and showing them that they are cared for, too".
We know how challenging it is to prepare meals for someone you care for. You need to make sure they are getting enough nutrients and that they find each mealtime enjoyable—that requires a lot of time and effort, especially if you also assist them with other daily activities.
Gourmet Meals is a healthy meal solution for people living with a disability and special needs. Our meals are produced according to the Australian Guidelines to Healthy Eating and are recognised by health practitioners, dieticians, and nutritionists as being a healthy option especially for the elderly.
As an approved NDIS provider of home delivered meals, we are here to help make life easier for carers by offering:
· Ready meals delivered to your door
· Delicious, old-fashioned home-cooked meals
· Wholesome, nutritious, and well-balanced meals
· Great personalised service
· Competitive pricing (may be funded under the NDIS)
· Gluten and dairy free, reduced salt, and reduced fat options
· Portion and calorie-controlled meals
There are so many ways to get involved this National Carers Week! Check them out here.

We also recommend taking a look at the Carers Guide link here.
Tags: National Carers Week, Carers Week, Ready Made Meals Delivered, Meals Delivered, Gluten Free Meals, Gluten Free Meals Delivered, Frozen Meals Delivered
Related Articles