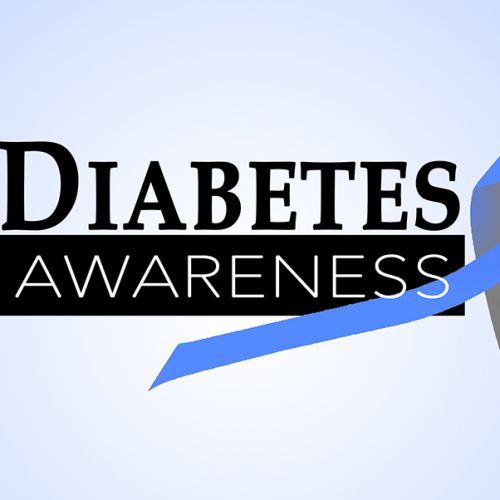 Diabetes is a disease that affects the body's ability to both produce or respond to hormonal insulin, which causes the abnormal metabolism of carbohydrates, resulting in elevated blood glucose levels. It has been labelled as the silent pandemic in Australia. Diabetes Australia identified that over 1.7 million Australians have diabetes which they refer to as the "Biggest challenge confronting Australia's health system", with the annual cost being estimated at $14.6 billion. Some of the side effects of diabetes range from increased risk of stroke and heart attack to blindness, mental health concerns and kidney, nerve and feet damage.
With Diabetes Week coming up from the 10th to the 14th of July, at Gourmet Meals we wanted to focus on the importance of having healthy, well balanced, portion-controlled meals for those suffering from Type 1 and Type 2 diabetes.
Treatment of Diabetes
Regular screening is recommended to detect any diabetes related health conditions early. Obesity is also identified as a major cause of diabetes, so keeping blood glucose levels, cholesterol levels, waist measurement and blood pressure within the ranges specified by your health professional is vital.
Healthy Diet
Managing blood glucose levels and maintaining a healthy body weight is crucial for diabetics to avoid any health-related side effects. This can be achieved successfully through treatment and limiting daily intake of carbohydrates, saturated fats and added sugars. For diabetics, this means consuming between 45 to 60 grams of carbs per meal and no more than 24 grams of added sugar a day, which spread over breakfast, lunch and dinner is an added 8 grams of sugar per meal. The recommended amount can vary depending on weight, gender, activity and personal tolerance.
Diabetic Friendly Meals
At Gourmet Meals we are committed to good health, which is why we only create wholesome, nutritious and delicious frozen meals. Our regular meals are portion controlled and fall within the recommended carbohydrate and sugar intake for diabetes sufferers. While having our desserts on a regular basis is not a good idea for balancing blood glucose levels, these are fine as a treat from time-to-time.
See some of the many healthy, diabetic friendly meals we have available at Gourmet Meals today by visiting: https://gourmetmeals.com.au/eshop/Regular-Meals/
Tags: Diabetes Week, Treatment Of Diabetes, Meals For Diabetes, Meals Delivered, Frozen Meals Delivered, Gluten Free Meals Delivered
Related Articles