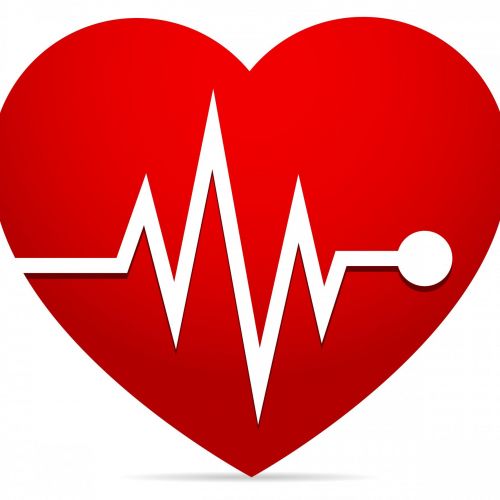 Valentine's Day is usually associated with romance and symbolised by hearts and flowers. Heart Research Australia is turning this traditional view of Valentine's Day on its head by asking Australians to honour those close to our hearts by wearing red and raising money for life-saving research and lifting awareness of heart disease.
Their goal is to 'keep families together longer' by supporting a centre of excellence that attracts world-class and emerging researchers to find new ways of preventing, diagnosing and treating heart disease.
Many of us have felt the devastating impact that heart disease has on families, friends and communities, so we at Gourmet Meals are fully behind Heart Research Australia's drive. Many of our team will be wearing red on 14th February in support of a family member, spouse, or special friend who is suffering from heart disease, or in memory of someone we loved who has sadly passed away from the disease.
You can read more and support them by going to this link: https://www.heartresearch.com.au/wrd/
Here at Gourmet Meals, we take your health very seriously, so we make sure all our meals are well-balanced and have a good variety of vegetables. This ensures an adequate intake of key vitamins and minerals. We also understand it's vital to keep the intake of salt and saturated fats down in order to lower the risk of high blood pressure, heart attack and stroke.
According to Business Insider Australia, a heart-healthy lifestyle is especially important for those with, or at risk of, coronary artery disease. These lifestyle changes include eating a low-sodium and low-trans-fat diet, exercising regularly, avoiding tobacco smoking and excessive alcohol, and keeping cholesterol under control.
All the food items on our menu clearly show calories, weight, and the nutritional value of each item. Our meals cater to a variety of dietary requirements, providing meal options reduced in fat and salt, high in protein and fibre, free from gluten, plus we also offer dairy-free alternatives. This makes Gourmet Meals a healthy meal option for those who want to improve their diet. We meet the Australian Guidelines to Healthy Eating and the Food Standards Australia and New Zealand guidelines.
If you have someone close to you who you think could benefit from a great-tasting and heart-healthy diet, consider giving them a gift voucher. They will love the convenience of having the meals delivered to their doorstep without the hassle of having to do all the preparation.
Find out more by contacting us on1300 135 500 or visiting www.gourmetmeals.com.au.
Tags: Valentines Day, Heart Disease, Healthy Meals Delivered, Frozen Meals Delivered, Gluten Free Meals, Heart Research Australia
Related Articles