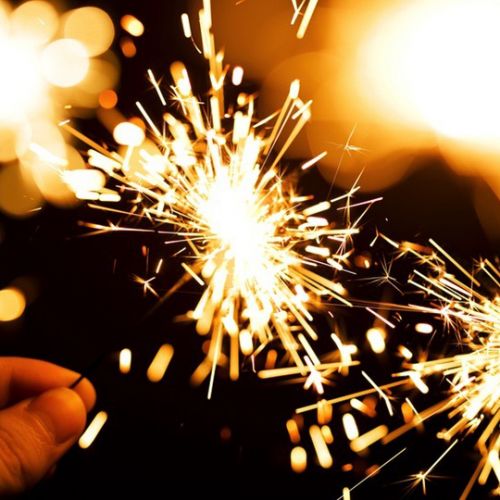 So it's the 3rd of January and you've already slipped up on your new year's resolution? This is one of the most common occurrences as we tend to make overly ambitions resolutions for the new year. We also fail to prepare for our new lifestyle choices. As you know with anything in life, if you fail to prepare, prepare to fail.
We all know that the most commonly made new year's resolutions are about eating healthier, exercising more and losing weight. This is all very well, however one needs to be prepared to succeed in reaching these goals in 2019. After all, realistically we should just be aiming to make healthy eating our new year's resolution and the rest will fall into place.
Food preparation is undeniably the hardest part of eating healthy, especially in this day and age with everyone's schedule full to the brim with things to do. Looking up eating plans and recipes, going shopping for the ingredients, cooking and finding the time to clean up and do it all again seems overwhelming just a few days in.
Let Gourmet Meals reduce the stress levels of keeping your new year's resolution with the convenience of having delicious healthy meals home delivered. It's an inexpensive and time efficient way of having a huge variety of great tasting meals at your fingertips, perfect for your busy lifestyle.
Not only are our meals healthy and portion controlled, they are all completely free from gluten and prepared in an environment that caters for Coeliacs. If you are gluten intolerant or a family member is, it usually involves cooking everything from scratch which is very time consuming, challenging and expensive, especially when you are cooking for a family.
Let Gourmet Meals provide relief from the stress of the meal preparation and peace of mind by simply calling 1300 112 112 or order online now to receive delicious healthy, gluten free meals delivered straight to your door. Fill your freezer with homestyle cooked meals, ready in minutes and make 2019 the year you stick to your new year's resolutions.
Tags: New Years Resolutions, Healthy Eating, Healthy Meals Delivered, Gluten Free Meals, Frozen Meals Delivered
Related Articles