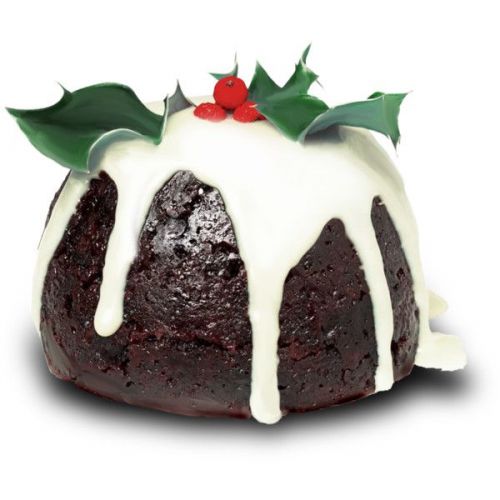 December is here, and with its arrival comes an overload of various functions and festivities. For the most part, getting into the spirit of the Festive Season tends to involve excessive eating and drinking.
But your health is paramount every single month of the year, including December. If you want to look and feel great when catching up with loved ones, and ring in the New Year feeling like the best version of yourself, then you need to exercise control.
Here are some simple tips to keep the indulgence at bay:
1. Be prepared
You need breakfast, lunch and dinner daily, regardless of what month it is. Even if you have a few nights out for dinners or functions during the week, that doesn't mean you can fall off the wagon all together and blame it on the "Silly Season". Plan around your social calendar and - every chance that you get - fuel your body with meals that are high in fibre and nutrients.
2. Eat before you go to a function or party
It's so easy to graze on nibbles over the course of a few hours and not even realise how much food (and calories) you've consumed. But if you eat a healthy and balanced meal before arriving, you'll feel full and be less tempted to hover around the snacks table.
3. Control your portions
Planning meals and avoiding nibbles is a strong start, but probably the most important tip of all is to control your portion sizes. On Christmas Day, too many people fall victim to putting a bit of everything on their plate and going back for seconds (…or thirds). It is important to only serve up how much you need, not how much you want!
To eat right during the Festive Season, despite how busy you are, order your meals online through Gourmet Meals.
We can deliver healthy and portion controlled meals directly to your door without the fuss.
Each meal on our wide-ranging menu is nutritionally balanced, packed with vegetables and tastes great, so you can stay in shape while still enjoying what you eat.
Our meals have no added preservatives, no artificial flavours and colours, and are 100% gluten free.
So, don't let the "Silly Season" get the better of you this year. The solution is simple, the solution is Gourmet Meals.
Check out our Christmas Promotion Specials now at click here
Tags: Healthy Portion Controlled Meals, Meals Delivered, Gluten Free Meals
Related Articles